Mouthguards
---
Mouthguards for contact sports: hockey, basketball, rugby, tae kwondo, martial arts and boxing
The custom-made mouthguard, an essential element to preserve your smile
Do you do a contact sport? Then you know how important it is to protect your teeth well. However, many athletes are unaware of the different types of mouthguards available on the market, and few athletes know how to identify the appropriate mouthguard.
The ideal mouthguard should offer maximum protection against dental damage, while being strong and comfortable. In addition, it cannot interfere with breathing.
The professional mouthguard must always be placed only at the level of the upper jaw so as not to communicate the shocks to the mandible.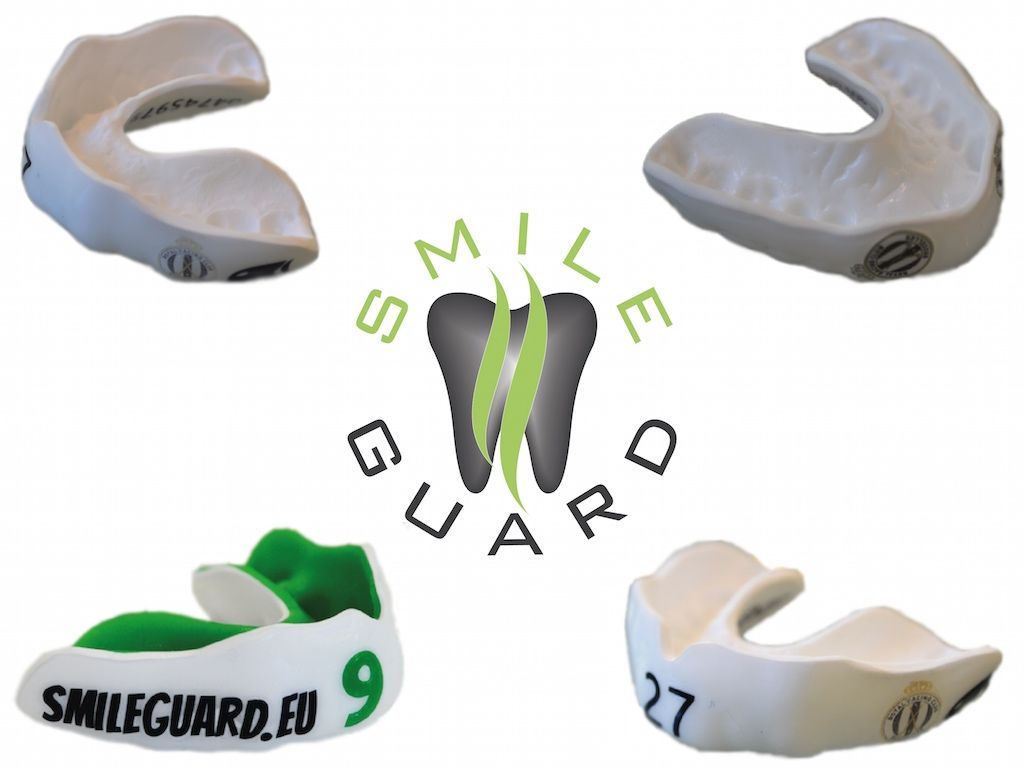 Custom fit mouthguards to keep you smiling
Protect your mouth and jaw from swinging sticks and flying pucks with a Hockey Mouthgard from the Brussels Smile Clinic (BSC).
If hockey is your sport, we have the best mouthguard to fit your specific needs.
All BSC mouthguards are custom fit
The impressions of your teeth are taken by a dental professional to create a dental mold.
The result is a mouthguard that conforms to the unique shape of the athlete's mouth.
Our mouthguards offer an excellent fit for the best protection without interfering with breathing.
Posterior shock pads help prevent clenching of teeth.
All BSC mouthguards are scientifically designed to help protect your teeth using our high performance impact energy absorption Polyshock technology.
Polyshock 3mm, 4mm or 5mm mouthguard material absorbs more impact on the lower jaw, teeth and brain than other mouthguard material. Cf Dental traumatology 2010;26 23-29 Impact energy absorption of thre mouthguard material In three environments. Lunt, Mendel and Brantley.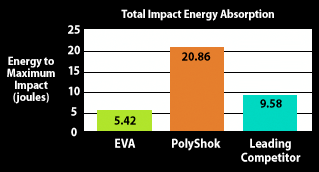 SmileGuard, the Brussels Smile Clinic's number one design mouthguard
Even on the field: express yourself with a totally customized mouthguard.
The SmileGuard from the Brussels Smile Clinic is all about you. You can pick the color(s) you want. Art, text, club logo, cell phone number– whatever you want to design your own mouthguard.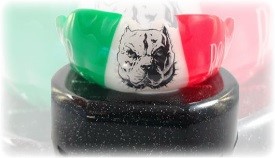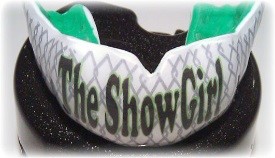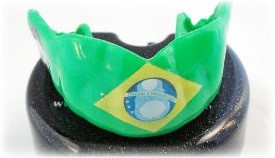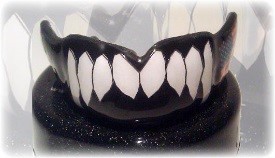 How to order
A dental professional takes the impression of your teeth at the Brussels Smile Clinic.